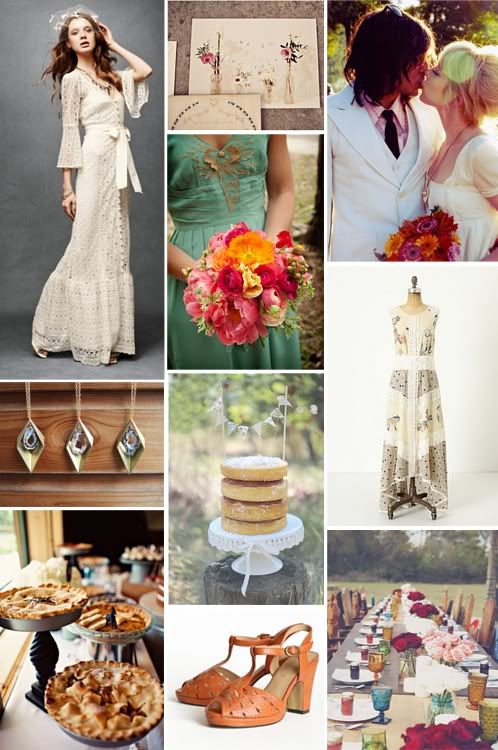 1.
Lace Gown
2.
Floral Stationery
3.
70s Wedding Image
4.
Bouquet Image
5.
Geode Slice Necklaces
6.
Frostingless Cake
7.
Field Biology Maxi
8.
Wedding Pies
9.
Cutout Heels
10.
Table Settings
'Summer of Love' - an inspirational moodboard
We are very lucky indeed that
What Katy Did Next
is a member of The Wedding Institute and will be exhibiting with us on Sunday 29th April - she has produced a creative, vintage, imaginative, eclectic, theatrical collection of hair accessories this year and we can't wait to see what she has on show on the day....